About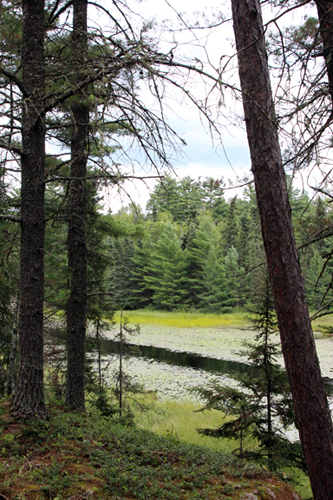 I can't help myself. I enjoy helping others craft their writing, whether it's for business, organizational causes or to tell personal stories. The key is adapting to preferences and needs. That means: shut up and listen.
As best I can remember, my passion for written words—writing them and reading them—must have taken hold somewhere in the womb. It helped pass the time; nine months can take a while.
Of course, all this was long before I became a newspaper and magazine editor; an advertising copywriter; an English and video production teacher; and a freelance writer. As my experience grew, I acquired a deep background in an array of writing styles.
There are infinite ways to tell a story. As a newspaper editor, I was exposed to limitless perspectives. Most often they came in the form of hard news stories, compelling human interest features, and the passion of art and sports. During my time as editor of a ceramic art magazine, much of my work focused on helping non-writers publish technical, step-by-step instructions to create works of art. Not only did this showcase writers' talents and businesses, it allowed readers to replicate art pieces. I'm no visual artist, so if they could get me to understand it, anybody could understand it.
While writing radio advertisements, I found that opportunities to generate creative promotional pieces were almost limitless. The only constraints seemed to be projecting an image or conveying a message within 30- or 60-second time limits. After all, there are only so many coherent words an announcer can spit out in 30 seconds.
Along with offering writing services, I continue to write articles and stories, some of which have received radio broadcast. My publication credits include the Minneapolis Star Tribune and newsletters for the Will Steger Wilderness Center website. If you'd like to read a few, please stop by my "Stories & Broadcasts" page, or my "News & Web Articles" page.
I'd be more than happy to speak with you about your writing or literary needs. I can also show up in person to read some of my written work. For further information and to discuss rates, please visit my "Contact" page. Fill out your contact information and I'll be in touch.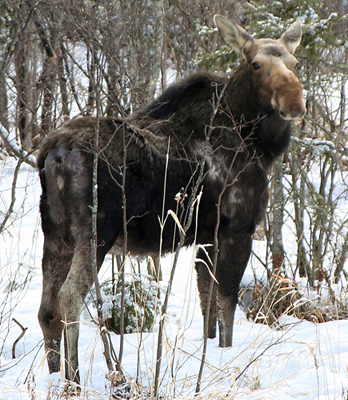 With business formalities out of the way…
Here's a 10-tidbit list of lesser-known nuggets to share from my personal side:
10) My favorite Beatle was George.
9) When I sit quietly in the forest, I recognize things that are bigger than me. Sometimes it's a spiritual notion. On other occasions, it's a physical presence, like the moose that almost walked across my toes at dusk.
8) I was secretly a member of the Heartbreakers when Tom Petty wasn't looking.
7) I'm not a big fan of rhetorical questions. To me, they waste time because they have to be explained. And if the audience says "no" to the question, they stop paying attention. How about turning questions into statements? (Oops, that's a rhetorical question.) Let's try this: I prefer turning questions into statements.
6) My favorite hero of all time in any story, in any media, is Atticus Finch from To Kill a Mockingbird.
5) A few names from my "Real-life Heroes List" include (celebrity division): Charles Kuralt, J. K. Rowling, Jackie Robinson, Rachel Robinson, Willie Nelson, Yo-Yo Ma and Ken Burns.
4) As an editor, I allowed contributing writers to use two exclamation points per year. Quite generous, considering the extremists who allow one per lifetime.
3) I remember phone numbers, addresses, appointment times and CD tracks either by the names of athletes who wore those numbers or by important dates in my life.
2) Even more than the smell of a new book, I love the aroma of a used bookstore on a hot day.
1) Small as it may seem, these curiosities hopefully kept you working your way to number one because the other nine held your interest. I look to do the same for your writing needs.
If you're interested in more information, visit my "Contact" page on this website.