Pricing
I'm glad you made it here. Thanks for your interest. This page allows me to explain how I structure fees for my work.
Pricing factors
My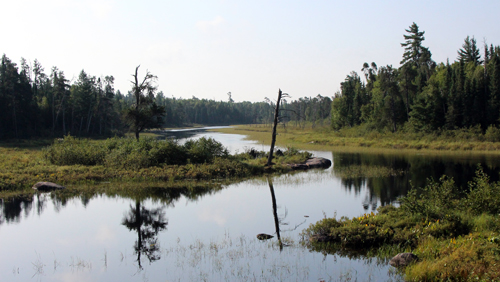 fees are based in part on the amount of research and content-gathering I do for a project. The more information clients provide for me typically reflects a lower price for the project overall.
Other pricing factors include the total project size and the turnaround time for project completion.
Once a project price has been established and we've come to terms for other particulars such as project deadlines and payment due dates, I'll provide you with a written agreement.
I'd enjoy hearing from you. Click
here
to contact me or visit my "Contact" page on this website.