Testimonials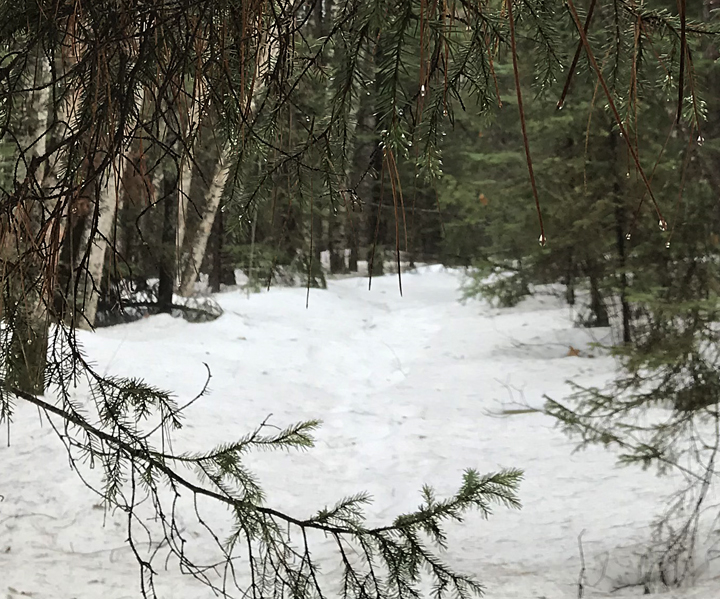 If you'd like second opinions regarding my writing capabilities, please review the testimonials below from people I've worked with. Equally important, visit my "Stories & Broadcasts" page and "News & Web Articles" page to help you determine how my writing services would fit your needs.
"Since 2016, Scott has written my newsletters and blogs for the Steger Center website. He is a seasoned professional with a lifetime of writing experience and a pleasure to work with. He always gets it right, which saves me a ton of work. I owe a lot to Scott and know I will always be properly represented when he takes on the story."
‑‑ Will Steger
Polar explorer and educator
"Scott's work reminds me of Jerome Stern's popular '
Radios'
on NPR, and Tom Papa's writing and performances on NPR's '
Live from Here.'
Scott is as perceptive and funny. Kudos to his strong writing that's always imbued with heart and humility."
--Dr. Donna Decker
Professor of English,
University of Wisconsin-Stevens Point (retired)
Librettist of the digital opera, The Man in the Mangroves Counts to Sleep
"Scott Stowell is a great contributor to our outdoors coverage. He has a great feel for the North Woods and its people, and has delivered solid, compelling stories on a variety of topics."
‑‑ Bob Timmons
Editor, Outdoors Weekend, Minneapolis Star Tribune
"I had the pleasure of working with Scott on a publishing project for a book I had written. The project was a scientific study of snapping turtles on the Upper Mississippi River. Scott served as editor, but really went beyond that role, sharing his tremendous writing skills, and knowledge of layout and the publishing process. The project was completed on schedule."
--Neal Paisley
Wildlife Manager (retired)
Wisconsin Department of Natural Resources
"Scott's article in the
Minneapolis Star Tribune
on the care of the Wolf Center's wolf pups in 2016 captured the science and dedication to our process of working with captive wolves. I am eternally grateful."
‑‑ Lori Schmidt
Curator, International Wolf Center, Ely, Minn.
"Scott is great to work with. He listens to our needs and provides a professional product in a timely manner."
--Jason Zabokrtsky
Founder and Head Guide
Ely Outfitting Company