Writing Services
As your hired pen, I offer you three basic options: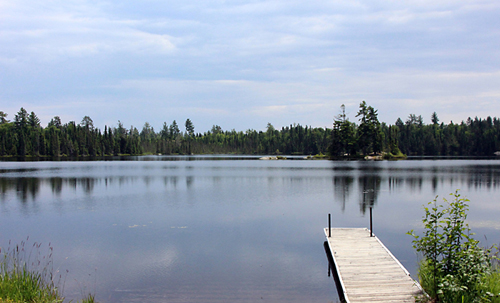 1) I will gather content information and generate text for
your written project.
2) You can provide information and ideas for me.
3) We can cultivate a combination of both.
The process is a collaborative effort, so you won't be snubbed. Final approval of project content is yours.
Here are the types of writing I offer:
Nature and conservation articles, and outdoor stories
Human interest features
Business and organizational documents
Newsletters
Manuals and how-to guides
Reports and proposals
Marketing and media
Brochure or catalog content
Advertising copy
Press releases
Speaking and presentations
Internet content and correspondences
Blogs
Website content and FAQ pages
E-mail text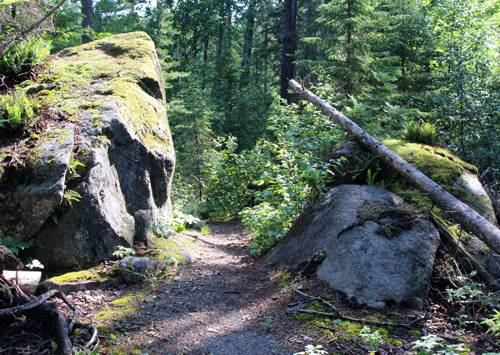 My Specialization
Outdoor, nature and conservation writing is a dominant interest in my life. Considering I purposely live in a small town on the edge of the wilderness in northern Minnesota, it's a natural fit.
However, I care just as much for the people around me, their art, culture and interests, as I do for the forest critters and their habitat. Hence, I've got an attraction to human interest stories. The entire bunch of us are inseparable.
While I have an affinity for artistic language, I confess to an unexplainable quirk. I also answer to the side of my brain that has a fascination for methodical organization, structure and clarity required in business and technical documents. There's a certain pleasure in cut-to-the-chase writing with no ambiguities.
To read some of my written work, please visit my "Writing Samples" page or click
here
.
If you you would like additional information, please visit my "Contact" page or click
here
. Fill out your contact information and I'll be in touch.