Home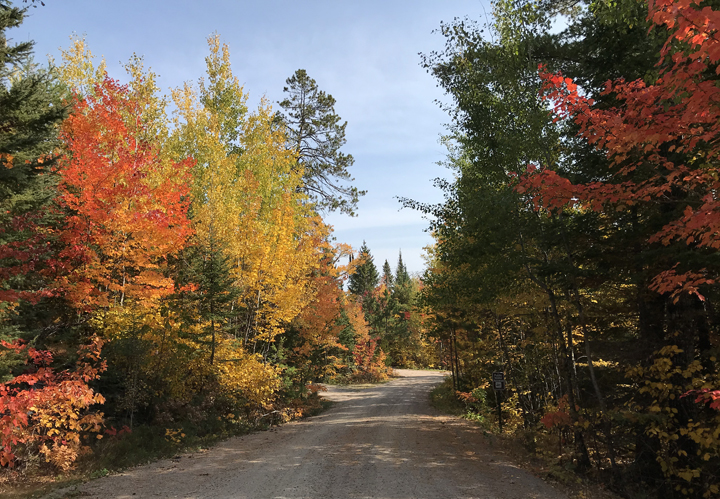 Scott Stowell is a writer. He works with words. In no uncertain terms should he be confused with a numbers' person. Though he learned the Pythagorean theorem in ninth grade, he still awaits the chance to apply it in real life. However, he gets by okay. For instance, he worked out some simple arithmetic in 2015 that told him more of his life was behind him than ahead of him. Until that point, he'd written freelance articles part-time for over 30 years. Though satisfying, part-timing also felt like dabbling and he yearned to accelerate his writing aspirations. Considering his timeline, he took the leap to full-time freelance work.
Like many before him, this writing saga has played out in a variety of media venues. Sometimes it was enough for him to receive individual and collaborative awards from the Minnesota Newspaper Association. His background as a magazine and newspaper editor, and as a radio copywriter have been part of cultivating his foundation in diverse writing styles. He credits his devoted sled dog with…
...Okay, enough with the sappy narrator. Let me just give it to you straight in first-person.
Written & Broadcast Work
I've regularly contributed human interest and outdoors stories to the Minneapolis Star Tribune. My creative nonfiction and essays on North Woods lifestyle and characters have been broadcast on the Morning Show at KAXE radio in Grand Rapids, Minnesota, and on the KAXE Sunday literary program "Stay Human." I've also written website articles for polar explorer Will Steger about his vision, people and projects at the Steger Wilderness Center in Ely, Minnesota.
To read or listen to samples of my written work, take a scroll through my
"Stories & Broadcasts"
page. Not all of my broadcast stories are included, but several are sprinkled throughout. So, please browse to your heart's content and maybe take a look at my
"News and Website Articles,"
too.
Writing Services
I also have an interest in helping people tell their own stories. In part, it's what I did as a magazine and newspaper editor. So, I hire out writing services for organizations, businesses and individuals. The Steger Wilderness Center is a good example. Along with writing articles for the organization's website, I worked directly with Will Steger to edit, organize and hone his journal entries for publication from his 2018 solo expedition to the Barren Lands of the Canadian Arctic.
Newsletters, brochures, press releases and business documents are also among the writing services I provide. To e-mail me directly, go to my website "Contact" menu.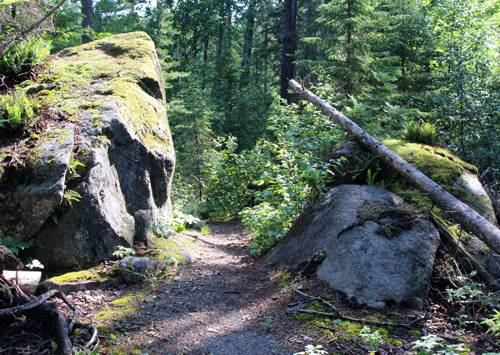 My Specialization
Outdoor, nature and conservation writing is a dominant interest in my life. Considering I purposely live in a small town on the edge of the wilderness in northern Minnesota, it's a natural fit.
However, I care just as much for the people around me, their art, culture and interests, as I do for the forest critters and their habitat. Hence, I've got an attraction to human interest stories. The entire bunch of us are inseparable.
While I have an affinity for artistic language, I confess to an unexplainable quirk. I also answer to the side of my brain that has a fascination for methodical organization, structure and clarity required in business and technical documents. There's a certain pleasure in cut-to-the-chase writing with no ambiguities.
If you you would like additional information, please visit my
"Contact"
page. Fill out your contact information and I'll be in touch.