News & Web Articles
News & Web Articles
Here's your chance to read the fine print and make sure my name is actually the one in the byline. These writing samples include a variety of articles I've written for newspapers such as the Minneapolis Star Tribune and the internet, plus promotional materials. Click on links below for ones that look interesting to you.
By the way, I take photographs for my stories whenever possible. For samples of my photography, check the photo credits within each article.
If you'd like more writing-sample information, you can also visit my
"Contact"
page. Fill out your contact information and I'll respond to you directly.
Print Publications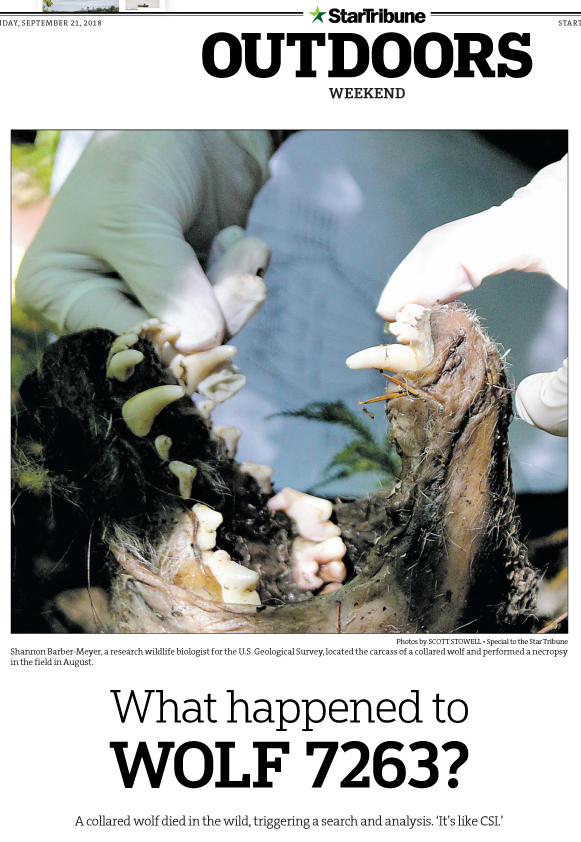 "Mystery Wolf"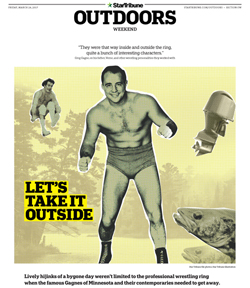 "Pro Wrestlers' Outdoor Adventures"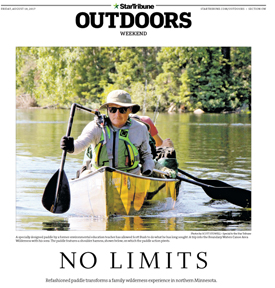 "One-hand Paddle"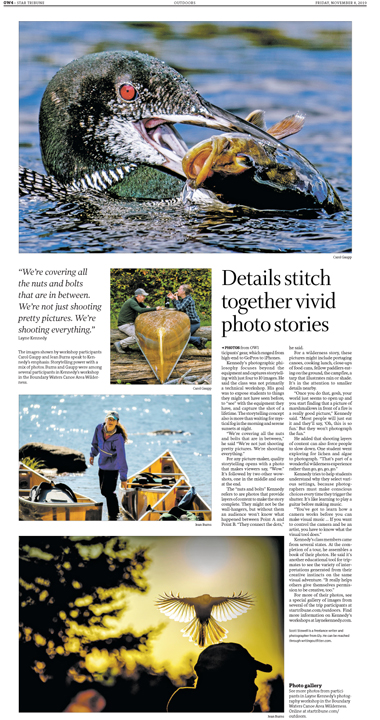 "Layne Kennedy's Photography Philosophy"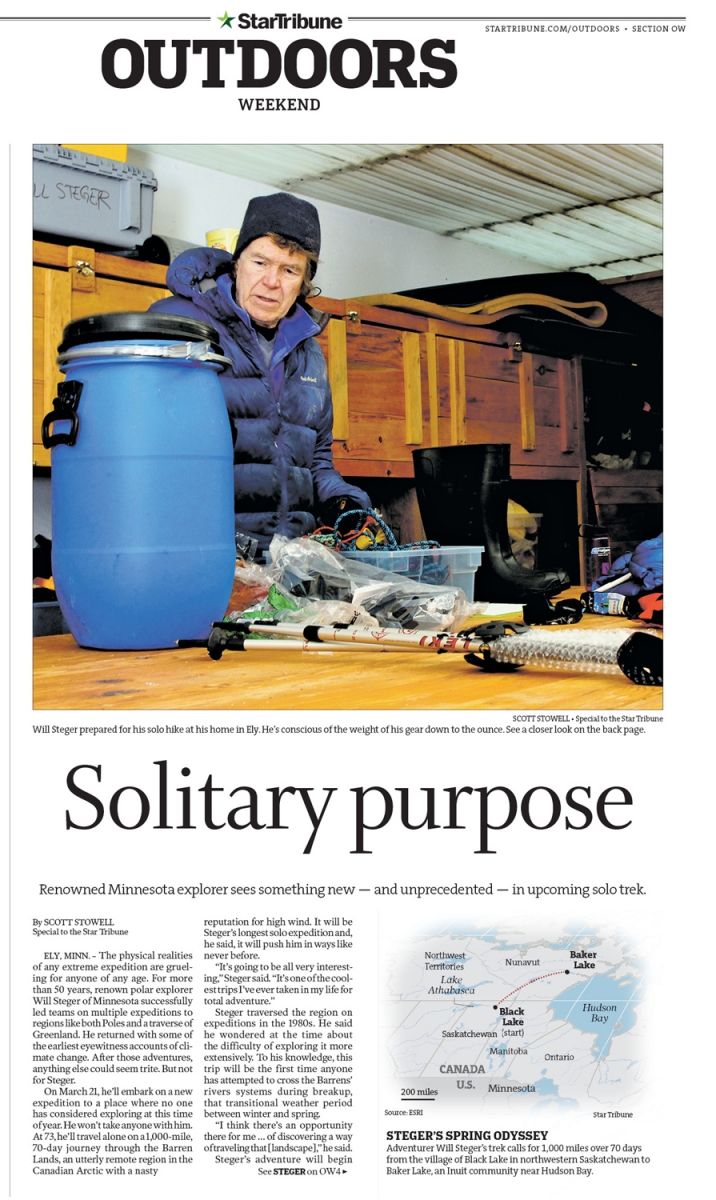 "Steger's Barren Lands Expedition"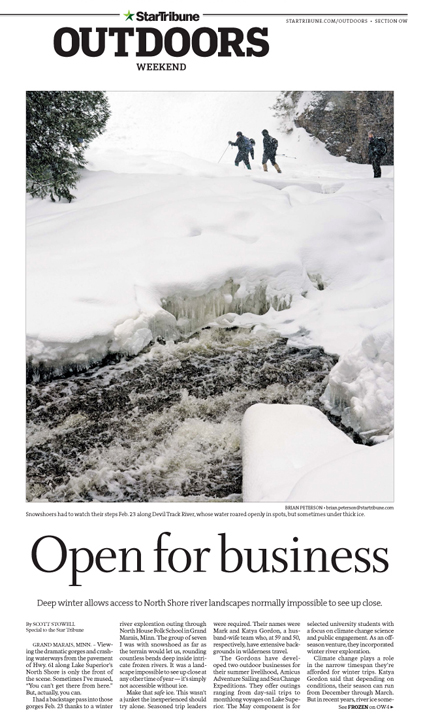 "Winter River Exploration"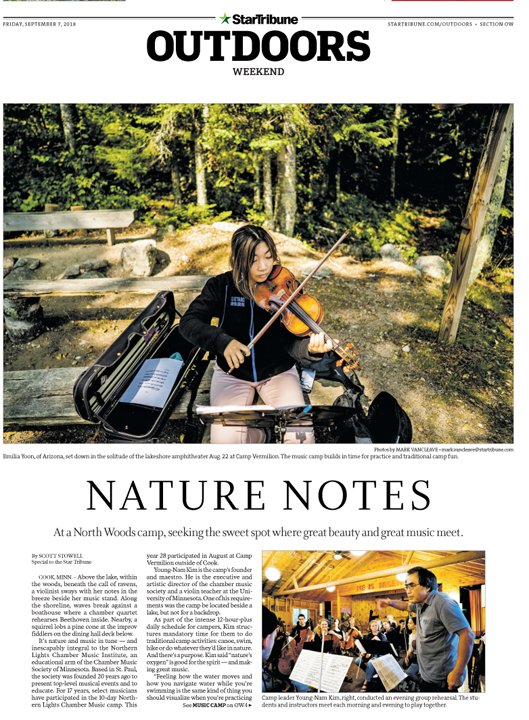 "Music Camp"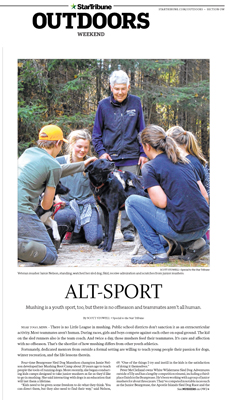 "Junior Mushers"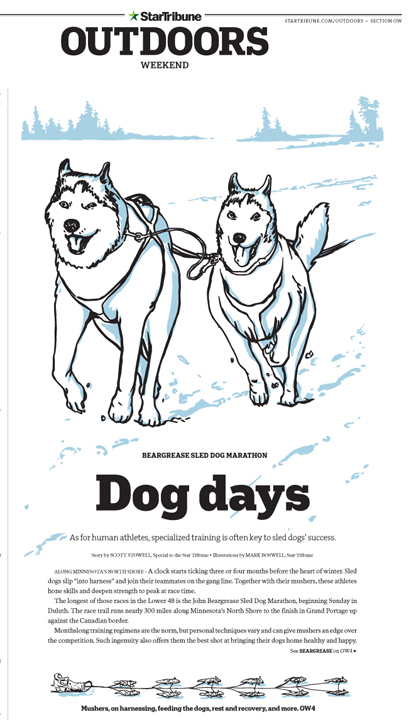 "Training for the Beargrease Marathon"

"Driving Wilderness Shuttles"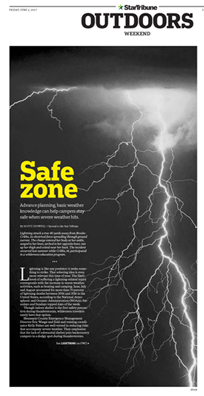 "Lightning Safety"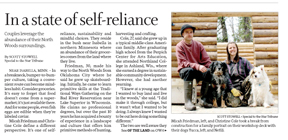 "Primitive Lifestyle"

"Reflector Tacks"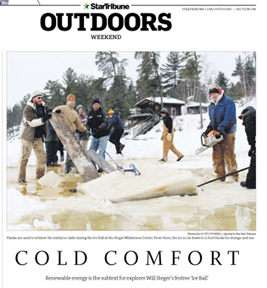 "Will Steger's Ice Ball"
Online Newsletters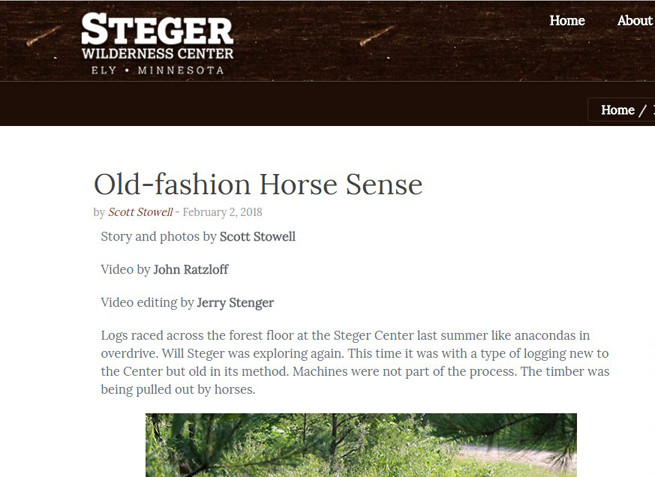 "Old-fashion Horse Sense"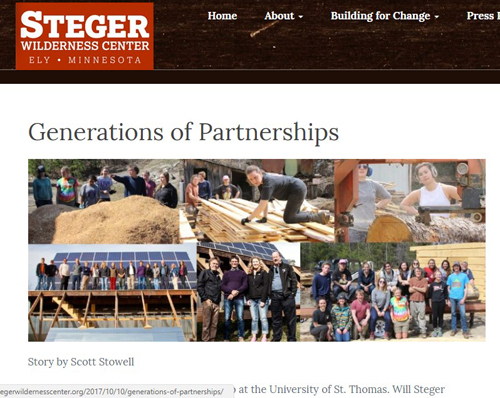 "Generations of Partnerships"
"An Architect's Eye"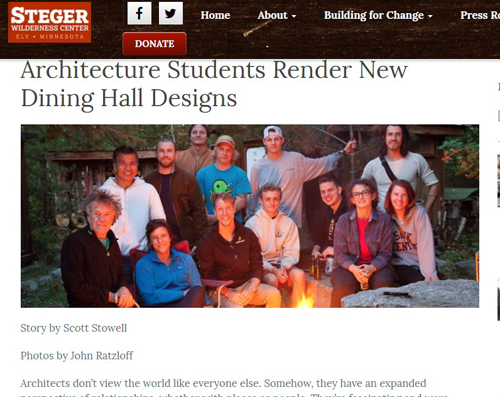 "Stone, Wisdom & Dreams"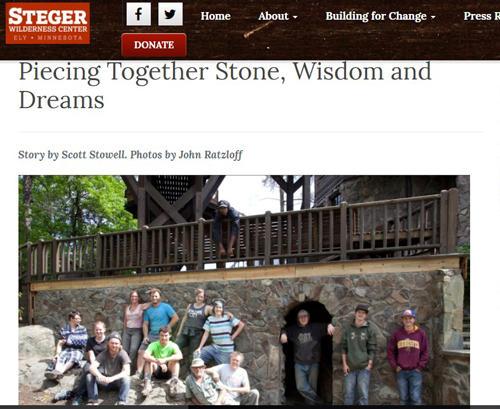 "Youth Undergrowth"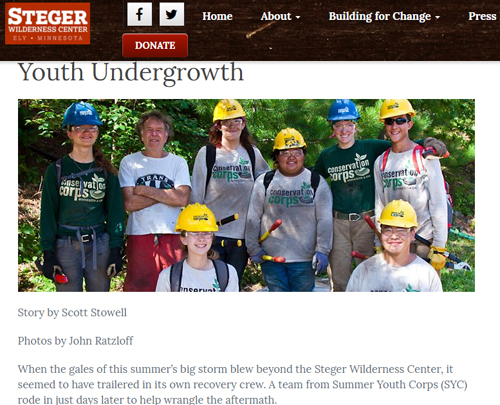 Media & Business Documents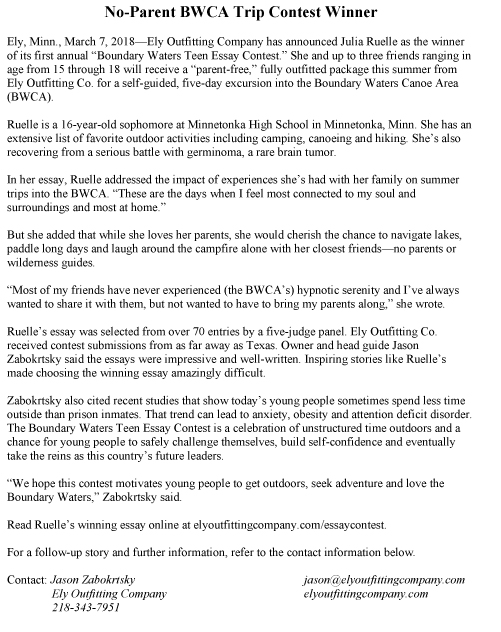 Press Release, Ely Outfitting Company
"No-Parent BWCA Trip"
(For larger view, right-click image and select "Open image in new tab")