July 2018
Posted by Scott Stowell on July 17, 2018 |
1 Comment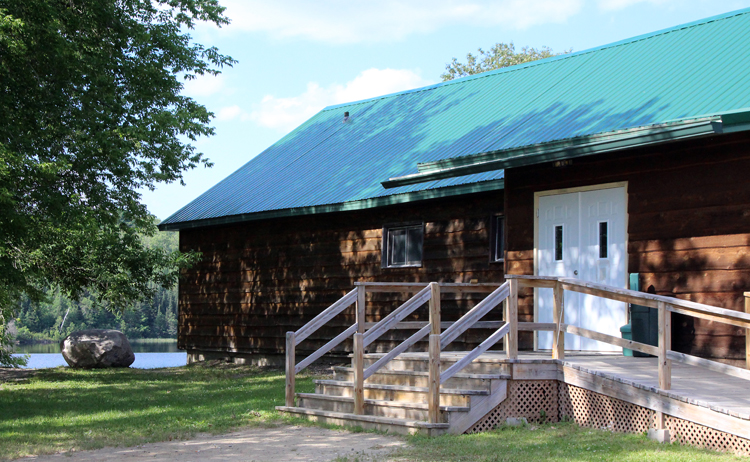 The crying ended and the celebration began. Church was rough.
This was the opposite.
The banquet hall beside the lake spoke to 100 years of weddings, graduations, and Hook & Bullet fundraisers. It was a spacious log structure built to take a licking. Ancient moose antlers adorned the doorsill above the entryway. Framed textile images of boreal landscapes charmed the walls. Box fans whirred in every other window to cool the place down.
A three-board photo display of the honoree stood on a folding table beside the front side door.