July 2020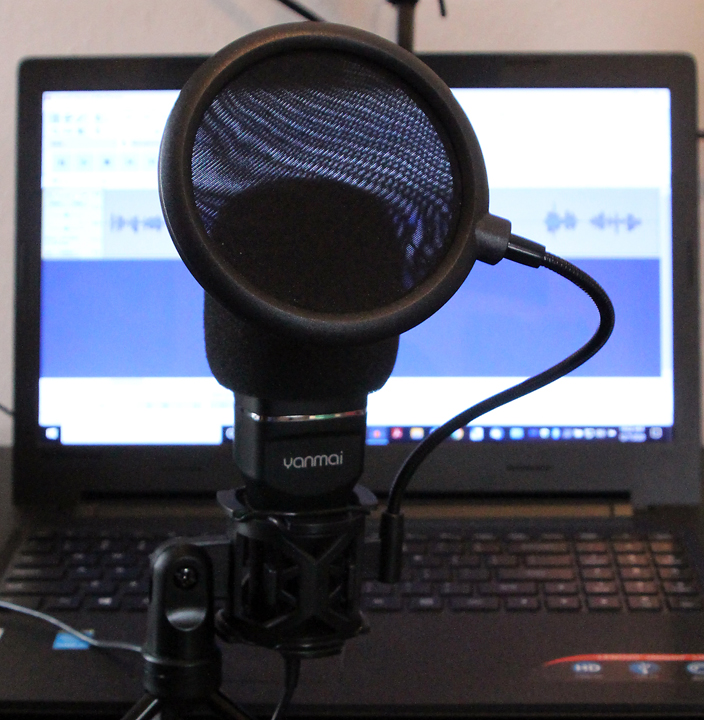 To hear the broadcast of this story, click the link below:
Gathered in groups on the gravel track at the foot of the stage, feverishly anticipating the Big-Name Band, someone from this cluster of high school girls needs to get a message to someone from that cluster of high school guys. But the right icebreaker just isn't coming to mind.
This is a show for the ages.