Blog
Posted by Scott Stowell on December 09, 2017 |
1 Comment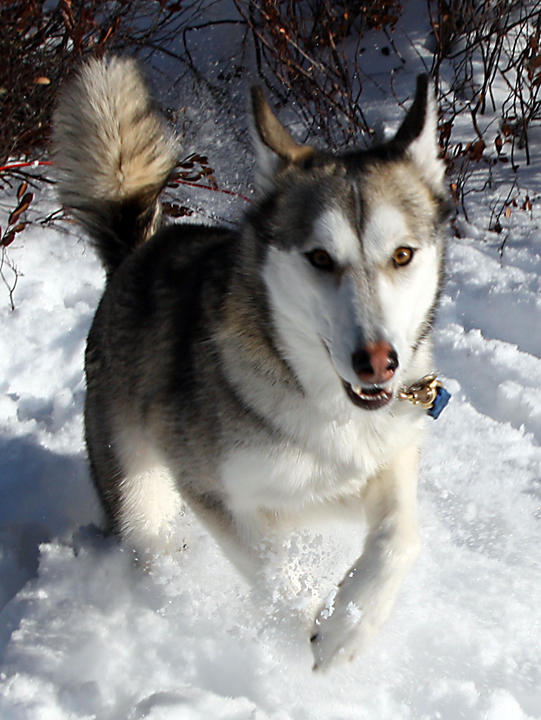 We have an Alaskan husky in our family. Her name is Lupin. She's got that northern look kind of like a miniature wolf. Knockout appearance aside, I've never met a being so full of life coupled with an irritating sense of humor. The dog puts me in the aisles sometimes… Sometimes.
I make no pretenses, I'm not a musher. But my wife, DyAnne, and I are big mushing and sled dog fans. We have a kick sled for Lupin made of old hockey sticks, cross-country skis and duct tape. Ironically, the sled is for her, but I seem to be the one who gets the exercise.
Posted by Scott Stowell on November 12, 2017 |
1 Comment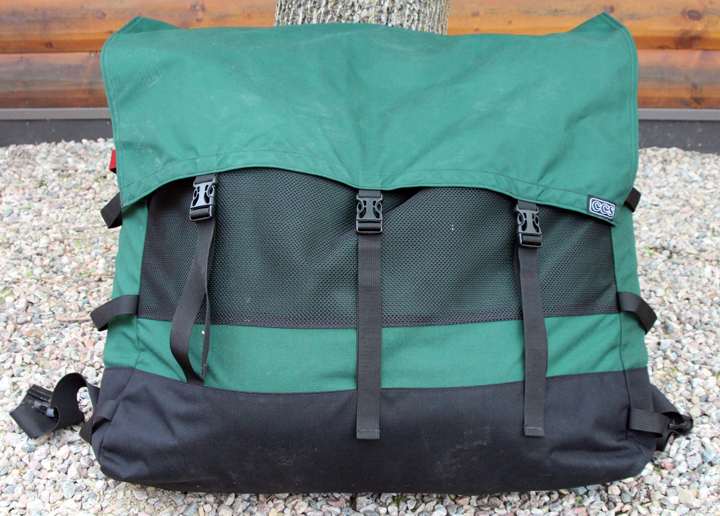 October snow is nothing unusual in Northern Minnesota. But it typically melts a few times before sticking around for the next five or so months. This year, the weather is messing with our mental clocks. Our first October snow blew in wet, heavy and deep. Then the temperatures dropped and froze it solid. Now into November, snowbanks are jagged with ice chunks. This snow won't be leaving anytime soon.
For fun and stories last summer, I drove wilderness shuttles for the Ely Outfitting Company.